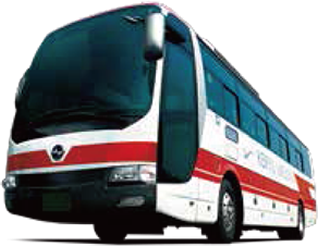 We operate 2 flights a day at Yokohama Station (YCAT), 3 hotels in the Minatomirai area (Yokohama Royal Park Hotel, Yokohama Bay Hotel Tokyu, Yokohama Grand Intercontinental Hotel) and Rose Hotel Yokohama (Yokohama Chinatown, getting off only).
To prevent the spread of new coronavirus infection, all customers will be thermometered at the time of entering the island. At that time, customers who have a fever of 37.5 degrees or higher will not be allowed to enter the island. Please note.
Same-day tickets for Yokohama Station (YCAT) are also on sale at the Aqua Museum (Aquariums) 1F ticket office!